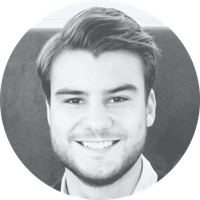 Hi, nice to meet you!
As founder, I see this process more like Proposales applying to you. It takes time and effort to get to know a company – and see if it's a place where your talent can both sparkle and grow. Save some of that effort, by letting me applying to you.
Proposales is founded by a product designer, and is not another "biz dude with an app idea"-startup.
Fredrik Olovsson, Engineer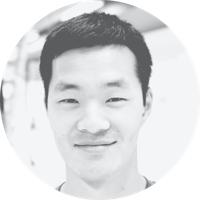 Let's find out if it's a match!
Looking forward to talk with you 👇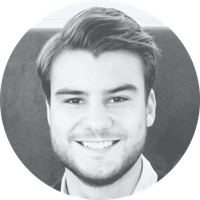 🙏 Don't send any resumé. Instead, tell me who you are and about a relevant work you've done that you're excited about.