We're busy shipping…
…and believe you're smart enough to figure out what kind of tasks you'll be doing for the different positions. Let's set your new job description together! Click on the position and let's take it from there!
Proposales is founded by a product designer, and is not another "biz dude with an app idea"-startup.
Fredrik Olovsson, Engineer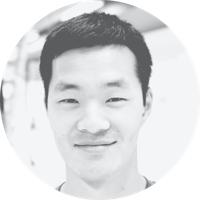 Let's find out if it's a match!
Looking forward to talk with you 👇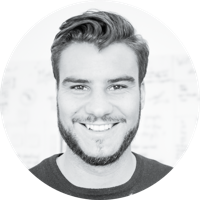 🙏 Don't send any resumé. Instead, tell me who you are and about a relevant work you've done that you're excited about.